So this NTN evangelist has been playing more and more with light touring gear. A little while back, I finally pulled the trigger on a leather 75mm boot. The Brothers Fey had the Svartisen in my size, and since I already know the Alpina Alaska just doesn't fit my foot that well (tried once before, took one run, sold them) I went for them.
I just took them out for the first time paired with Karhu Ryders @ 192cm. I was in a small forest in Stowe with gentle rolling hills and about a total of 300'-500' vert for the loop. I put some kick wax on the Ryders and within three minutes of setting off, I remembered why I hate kick wax so much. Regardless, I persevered as I wanted to see what these boots felt like. In one word... Brilliant. I had complete control over the 78mm under foot skis, and on the couple of spots where I was able to pick up some speed, the turns felt natural and easy.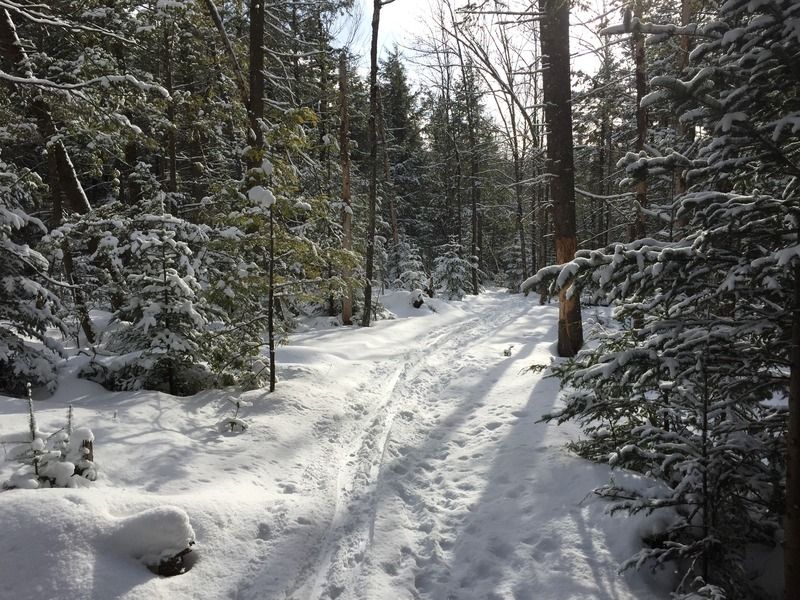 I need to spend some more time on them, and I'm planning on converting my Madshus Annums from SNS-BC over to 3 pin to lay down some more mileage and clean up my turns. Next year, if I decide to replace my ailing BC70's, I might try to get these boots in NNN-BC for my skinny setup and pair them up with E99s. That might be entertaining.