EVERYTHING IS SOLD
Any pair for $25 plus shipping
Rottefella Chilis - both pair in very lightly used condition.
Rottefella Super Telemark - new in box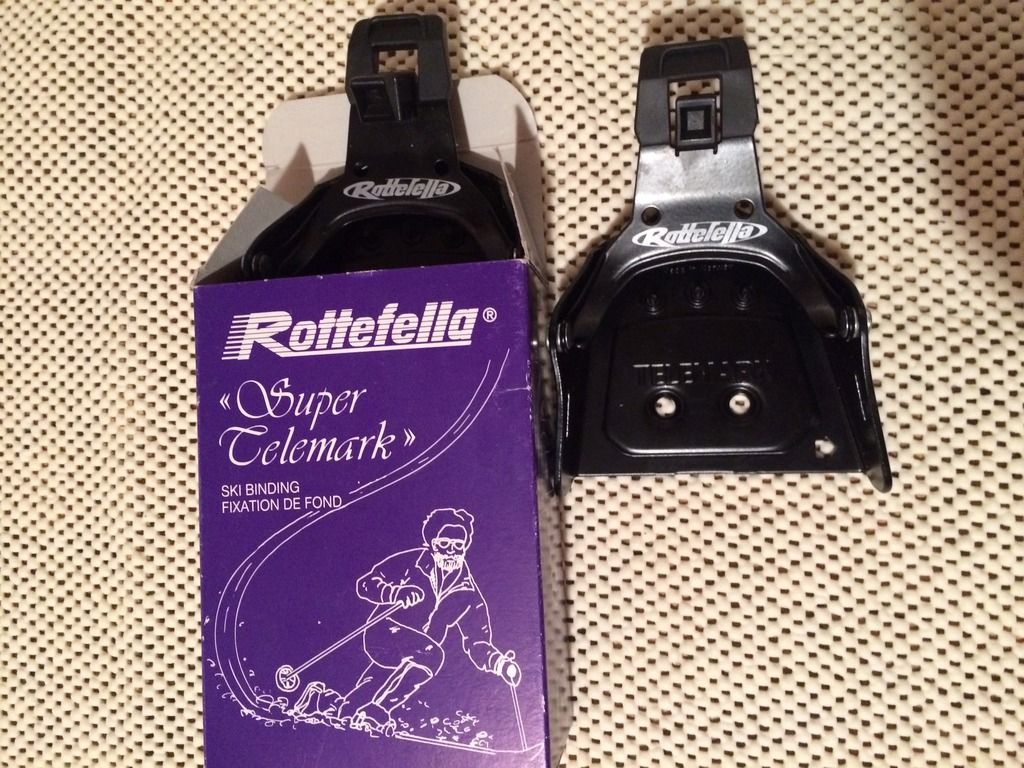 Rottefella Cobra - 3/4 pair. I'm not sure what happened to the springs and heel throw. Comes with all the mounting hardware.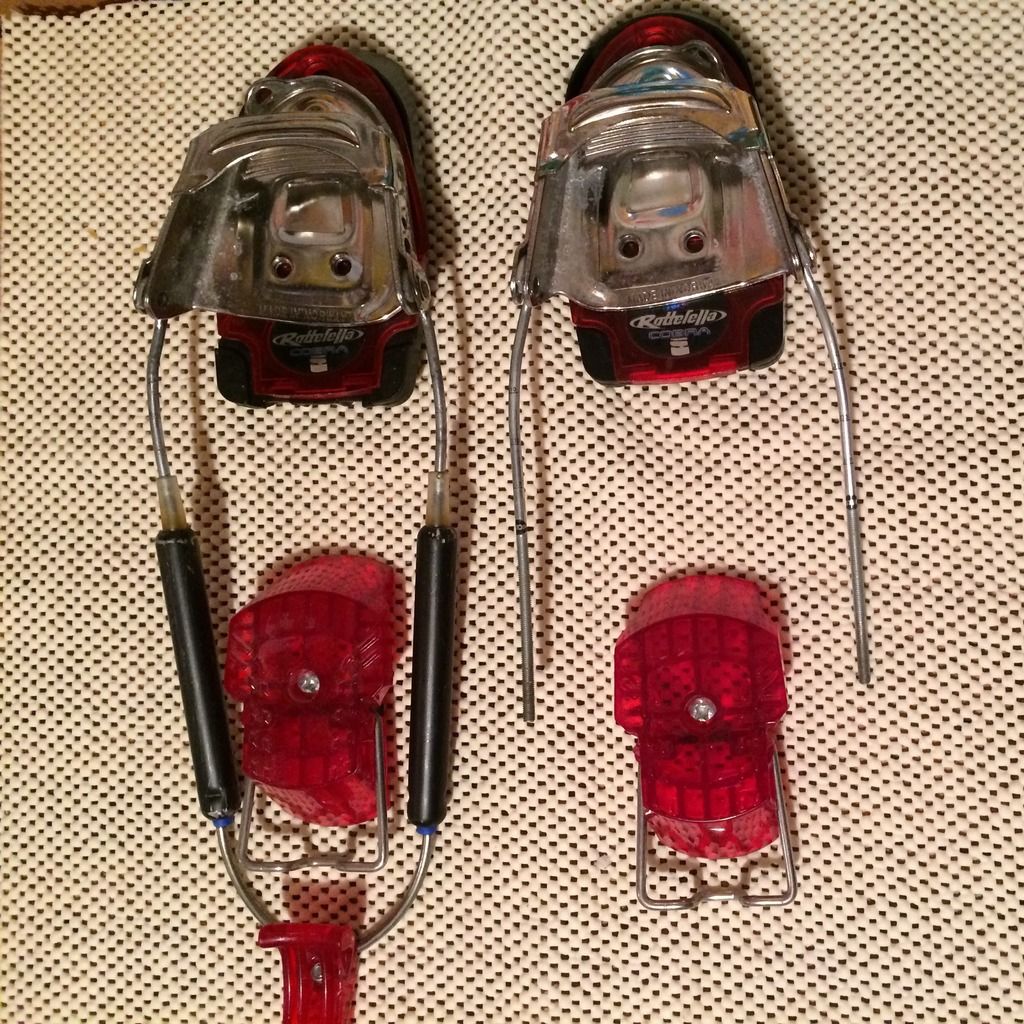 I've also got some new in package or very lightly used Superloop spare parts that I'll send out for beer money (cables, front throws, risers, etc).